Got another package today and another beauty for the collection, it's Yuki Yuna from the magical girl serie Yuki Yuna is a Hero.
She's a lovely figure, beautifully sculpted and the paintjob is top notch, especially on her eyes.Nicely worked out details and the coloring on her clothes is simply superb. I can definetly recommend the series to others.  Go and give it a try.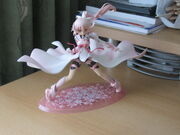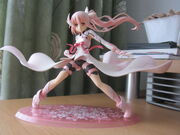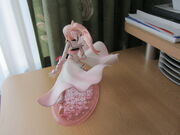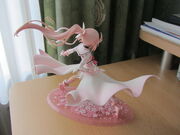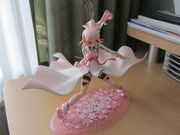 Ad blocker interference detected!
Wikia is a free-to-use site that makes money from advertising. We have a modified experience for viewers using ad blockers

Wikia is not accessible if you've made further modifications. Remove the custom ad blocker rule(s) and the page will load as expected.