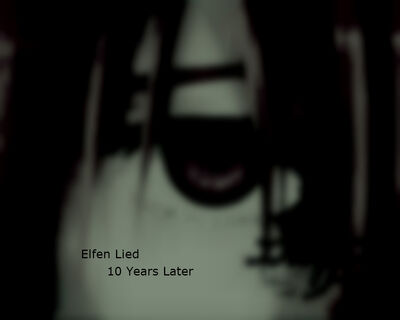 Elfen Lied: Ten Years later takes place ten years prior to the events of the Elfen Lied Manga. It stars Lucy as she has been given a second chance at life and how it affects Kouta, Yuka, Nana, Nozomi and Kouta's Daughter. Taking a realistic turn in the effect that the Vector Virus had developed too fast for the Anti-Virus to take affect. Through out the story you learn about the past years for all the characters and what has changed at the Maple Inn and throughout the world. A new Original Character by the name of Roxie comes into play when Anna Kakuzawa picks up where her father couldn't succeed. 
Chapter 1 is tame but still slightly gruesome. This fan fiction is rated M and is not for anybody under the age of 17. Later you will understand why. 
Link to Chapter 1; Elfen Lied: Ten Years Later Chapter 1
Ad blocker interference detected!
Wikia is a free-to-use site that makes money from advertising. We have a modified experience for viewers using ad blockers

Wikia is not accessible if you've made further modifications. Remove the custom ad blocker rule(s) and the page will load as expected.