Home
Talk

0
342pages on
this wiki
Wiki created October 1, 2008‎
The Series That's Fashionable To Bash & Impossible To Forget!
Give a gift of the official BD/DVD release
---
Please Join Up! Register here and help make this site the go-to for thorough, accurate information about this dark but wonderful series!

---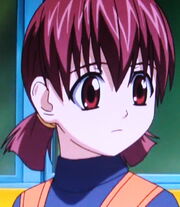 "
I won't tell anyone. You can trust me!.
"

––The Girl, promising Kaede not to tell anyone about her dog
Orphanage Girl is a minor-but pivotal character subject to deeply held fan opinion about her actions. A young orphaned human girl of about 8 to 10 years old, befriended Kaede, another girl who was living in the same orphanage with her. Her reasons for doing so come into question.
Biography
This unnamed girl defended, and aided Kaede when she was taunted for her horns by the group of bullies in the orphanage, with the ringleader named Tomoo. Trusting her after a few days, Kaede revealed to her a stray puppy that she had been secretly caring for. She later realized she had not nearly enough food to feed it, and thus went to the human girl for help out of necessity. She made a promise to Kaede not to tell anyone about the animal, knowing full well that if she did, the puppy would most likely be tortured as well. This proved to be a mistake however...

Visit here to read the rest...

---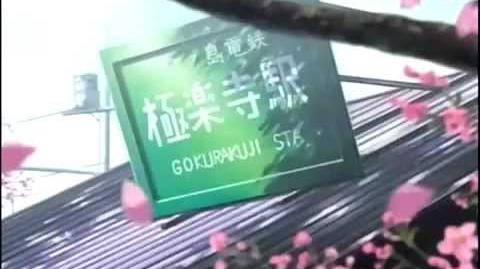 ---
Affiliates