Elfen Lied Ancillary Works
Comments

0
320pages on
this wiki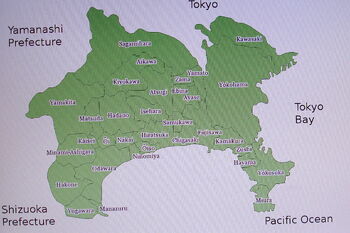 Elfen Lied Ancillary Works
describes pieces that have no direct or indirect connection with the world of
Lucy
,
Kouta
,
Chief Kakuzawa
,
Kurama
, etc., at all, but still evoke Elfen Lied in some broad fashion.
Elfen Lied by Bernhard HennenEdit
Part of a fantasy novel series that deals with actual elves, each one with a title that begins with "Elfen --- ." The author is German, and the series has only been published in the original German. A possible connection to the works of Lynn Okamoto might still exist, as the manga series is very popular in Germany.
A short work that may have once been a prototype for the Elfen Lied series we know. It had no science fiction or fantasy elements, instead focusing on two childhood friends, now both musicians, who face the pressures of love and growing up to overcome their fears. It was featured as a bonus chapter in Elfen Lied Tankōbon Volume Five and again in a collection of shorts by Lynn Okamoto called Flip Flap. It has yet to be translated into English.
Elfen LaidEdit
A sexually explicit animation about the adventures of two Elf Princesses as they defend their kingdom, a so-called Hentai piece. It appears to have been named solely to make purchasers think of a connection to Elfen Lied, ala the direct-to-video 'mockbusters' of popular films.